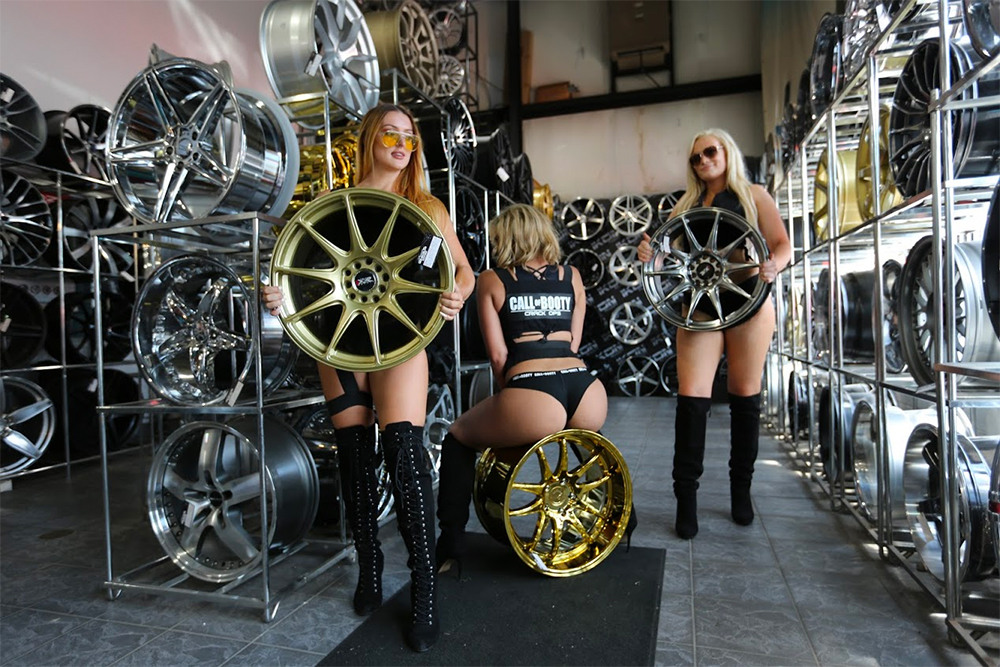 Our History
We first opened our doors as Wheels Direct back in 1995. Since that time, we've grown tremendously, opening a second location and quickly becoming the Toronto area's top shop for custom rims and tires. In 2011, we took our shop to the next level and changed its name to the one we hold today.
Direct Tire, with two locations only minutes from the 401, stocks over 500 wheels. It is our goal and mission to look at each customer's needs to ensure we find a tire and/or wheel that best suits their vehicle, style and personality. We offer a wide range of tires, wheels and accessories, from premier to economy brands, always at competitive prices.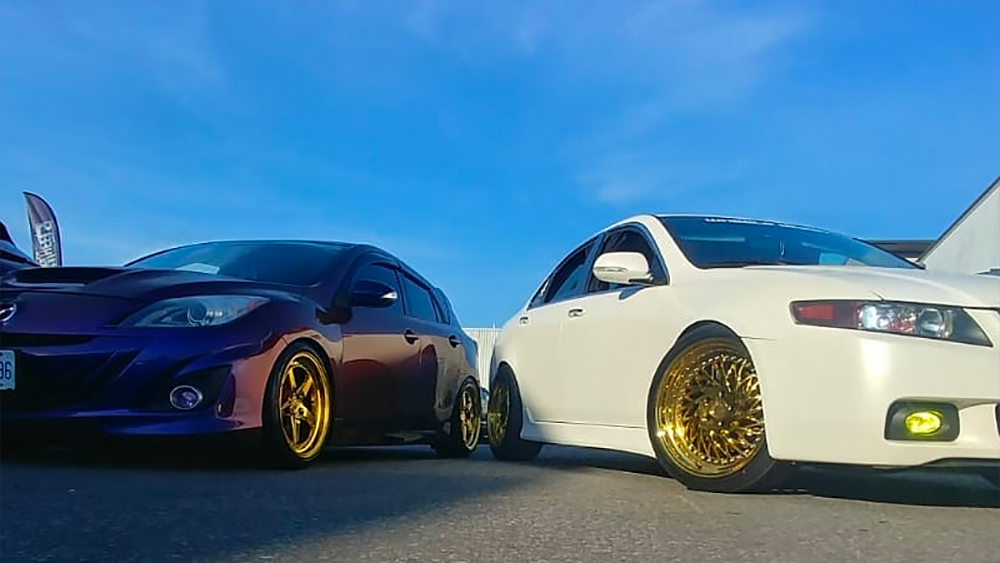 Our Locations
Our wheel and tire shops are located at 4732 Sheppard Ave. E., Unit 4-6, in Scarborough, ON and 62 Plant Farm Blvd. in Brantford, ON.We're open Monday through Friday, 10:00 a.m. to 6:00 p.m. and Saturday 10:00 a.m. to 4:00 p.m.
We proudly serve the wheel and tire needs of Scarborough, Brantford, Toronto, and Markham, Ontario.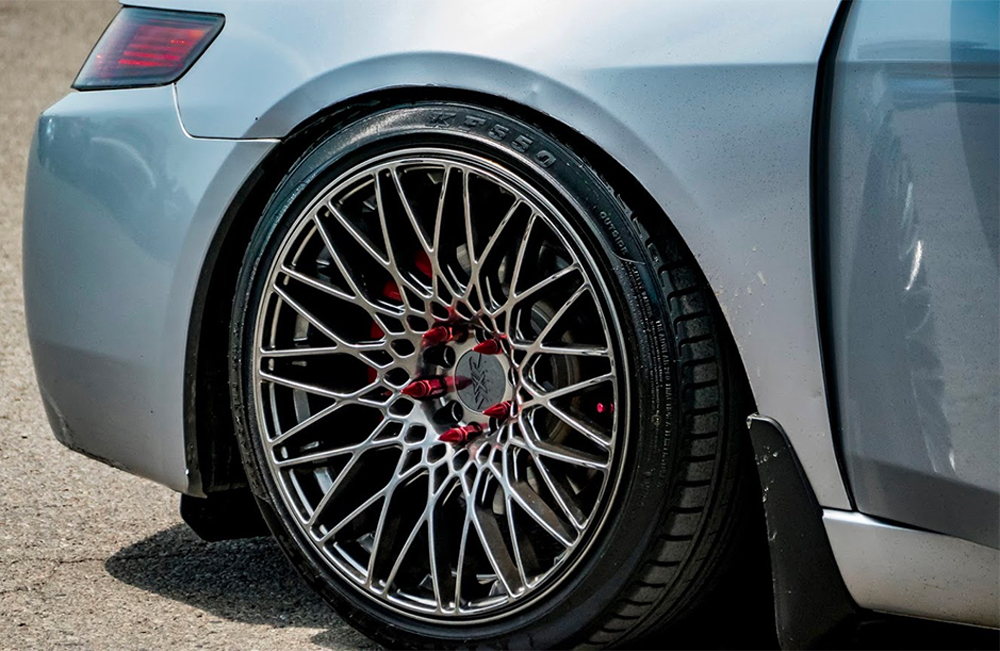 Our Promise
When you visit our Toronto Area tire and rim shops, you can expect:
A huge selection of name brand tires from makers like Continental, Falken, Dunlop, Goodyear, Hankook, Pirelli, Toyo, Yokohama, and more.
More than 500 rims in stock, so it's easy to find the right set for performance or appearance.
A friendly and knowledgeable staff that can answer any of your wheel or tire questions.
Wheel services like wheel repair, wheel powder coating, caliper painting, and more.
Tire services like tire rotations, tire mounting and balancing, flat tire repairs, and more.
Competitive pricing on all custom wheels and tires in our selection.
Wheel accessories like lock nuts, lug bolts, spaces, and centering rings.
Custom wheel drilling.
Tire disposal services.
Tire storage and seasonal changeovers.
Other automotive accessories like MICHELIN wiper blades.